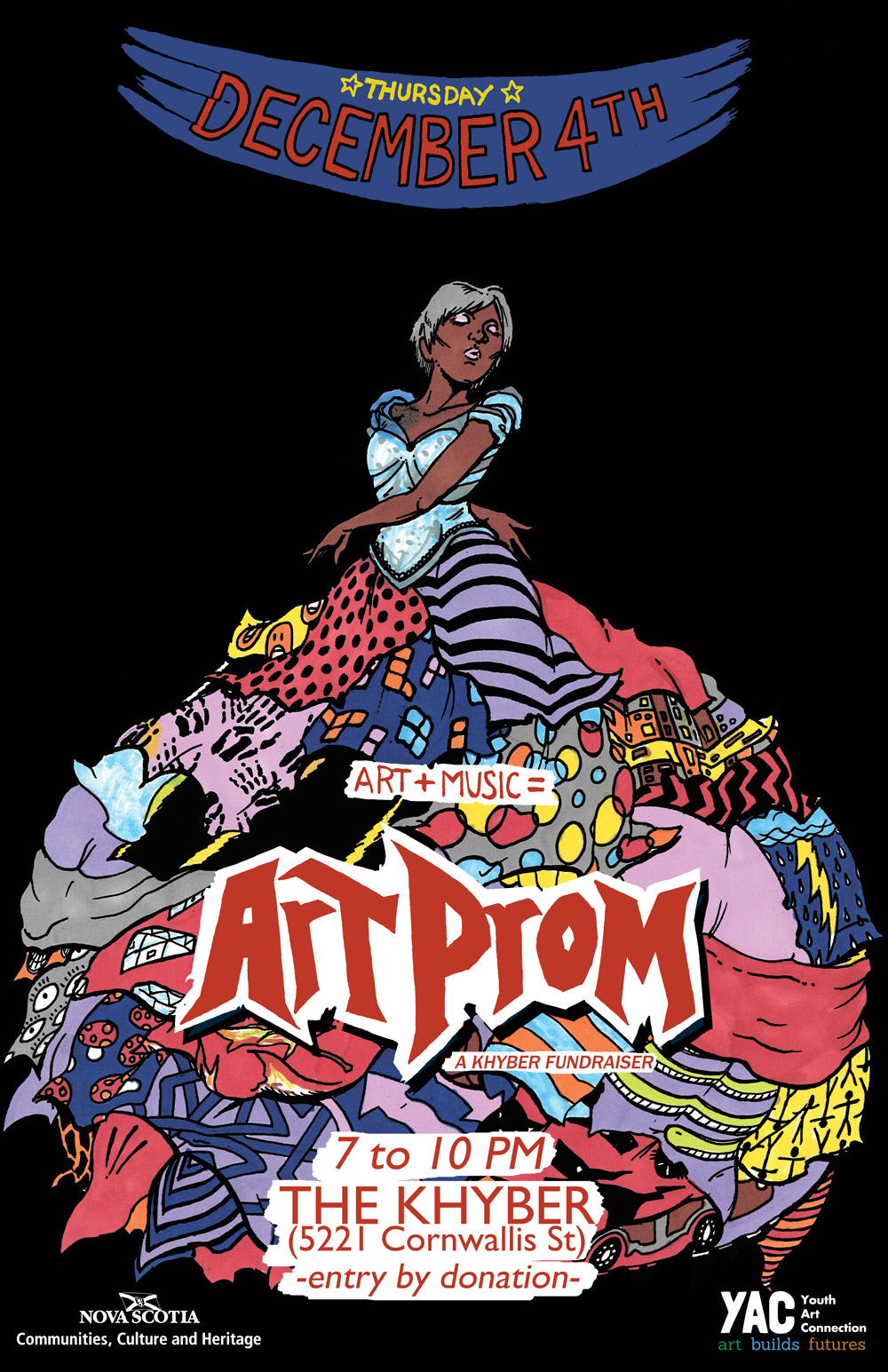 'Positivity Shower' (November-December)
An interactive sound installation at 'Art Prom', that played pre-recorded positive messages'The positivity shower' was a huge success in all stages of it's process. Youth initially dreamt up the idea in October, and then in November were inspired to write positive messages for their peers and community. The next week we recorded these as a group in different formats. These became part of 4 different audio tracks that would loop on small speakers. The speakers were installed into a sort of 'phonebooth' like area that was filled with fake white foam and other shower like objects. This 'showering' of positivity spread through the whole room on the night of the event!
Outcomes:
The youth enthusiasm that was drummed up via this installation was truly inspiring. Watching youth write and share positive messages was a powerfully simple exercise. To further record and share these with an audience at an event was a major confidence booster for all involved. The youth gained knowledge in audio recording, basic construction, and creative writing skills.